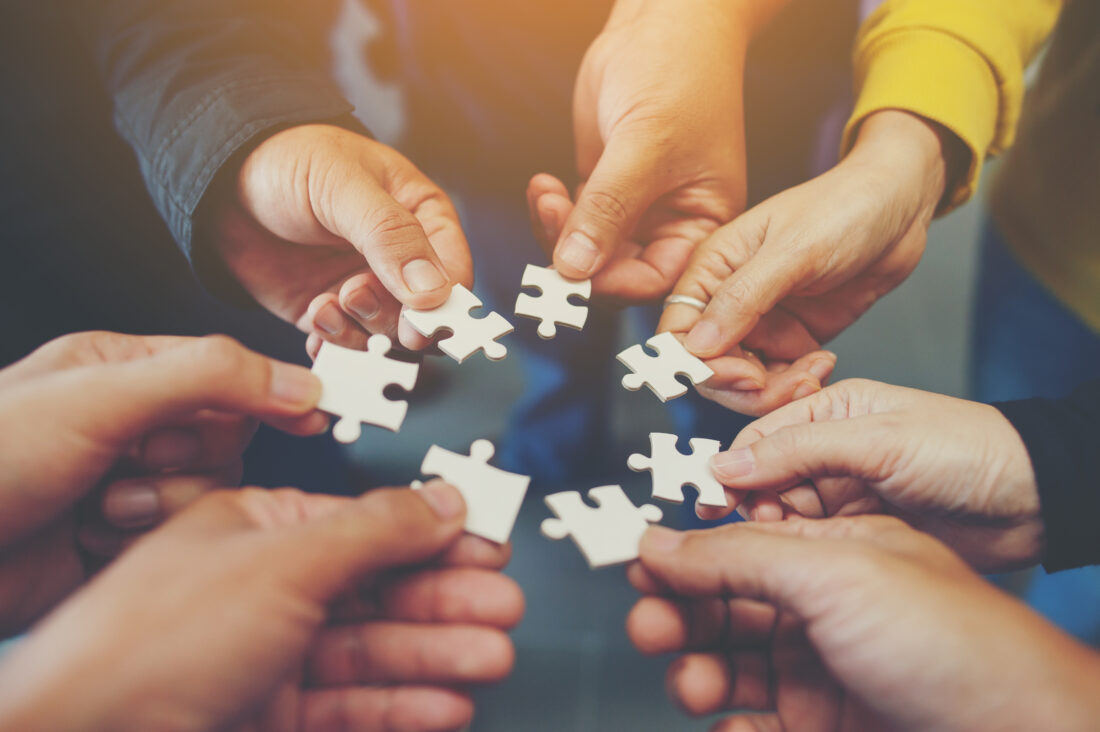 The Importance of Networking in Your Job Search
Networking is an invaluable tool when it comes to searching for a job and advancing your career. It can help you find opportunities you may not have known about, connect with people in the industry and give you insight into the job market. In the eyecare industry, networking is even more important, as it allows you to tap into a network of professionals who understand the unique requirements of the field.
In today's competitive job market, networking is essential for job seekers looking to get ahead.
Start with a cup of coffee
A great way to start is by inviting your connections out for a cup of coffee. Coffee chats help you to establish connections with other professionals in an informal, no-pressure setting. With layoffs happening every day by the thousands (primarily in tech and IT roles), now is the perfect time to get your network in order.
Even if you can't meet in person, try using Zoom or another digital platform and meeting virtually. Meeting up with your peers and discussing possible job opportunities is a wonderful way to learn about upcoming positions and possible leads that will be useful for your job search.
Plus, you'll have the chance to build relationships with people in the eyecare industry who have valuable advice and insights to offer. The key here is to be proactive and engage with your contacts—you'll never know who might have the perfect opportunity for you.
Using your network to your advantage
Strong relationships are everything when it comes to advancing your career and networking. Taking advantage of your network gives you access to information and resources you wouldn't have otherwise. It also gives potential employers the chance to get to know you better and get an understanding of your skillset and experience.
To get started, think about who you know in the eyecare industry. Is there a specific community or platform you should join? Is there a friend or connection who could recommend you for a position? Is there an internal board? Reach out to these contacts and ask if they're open to chatting about their career and experiences. You never know where this could lead! Don't forget about online networking platforms such as LinkedIn and Facebook groups. These are great places to connect with professionals in the eyecare industry and find out more about available opportunities. Joining a professional organization can help you gain access to job postings and build relationships with other professionals in the field.
Need more help? A recruiter is here to help you
At imatters, our job as recruiters is to network. We do this job every day and all day long. A recruiter is a great asset to have in your toolbox, especially when it comes to the eyecare industry. Not only do we know the ins and outs of the industry, but we can also connect you with potential practices that are actively looking for new talent. Recruiters like us understand the needs of both the employer and the applicant, so we can ensure that you are matched up with a job that suits both parties.
What's more, recruiters can also offer advice on how to make yourself stand out in a competitive field and find a job that best suits your skills and goals. Having an imatters recruiter in your network can give you an advantage over other job seekers. We want to be a part of your expanded network, giving you the best chance to find the perfect job in your industry.
Need more reasons to seek a recruiter? At imatters, we're not just trying to fill a position. We also provide guidance on how to negotiate salaries, benefits and other aspects of employment. You'll also get access to valuable resources, such as tips for resumes, cover letters and interviewing. Grow your network with us and reach out to a recruiter today