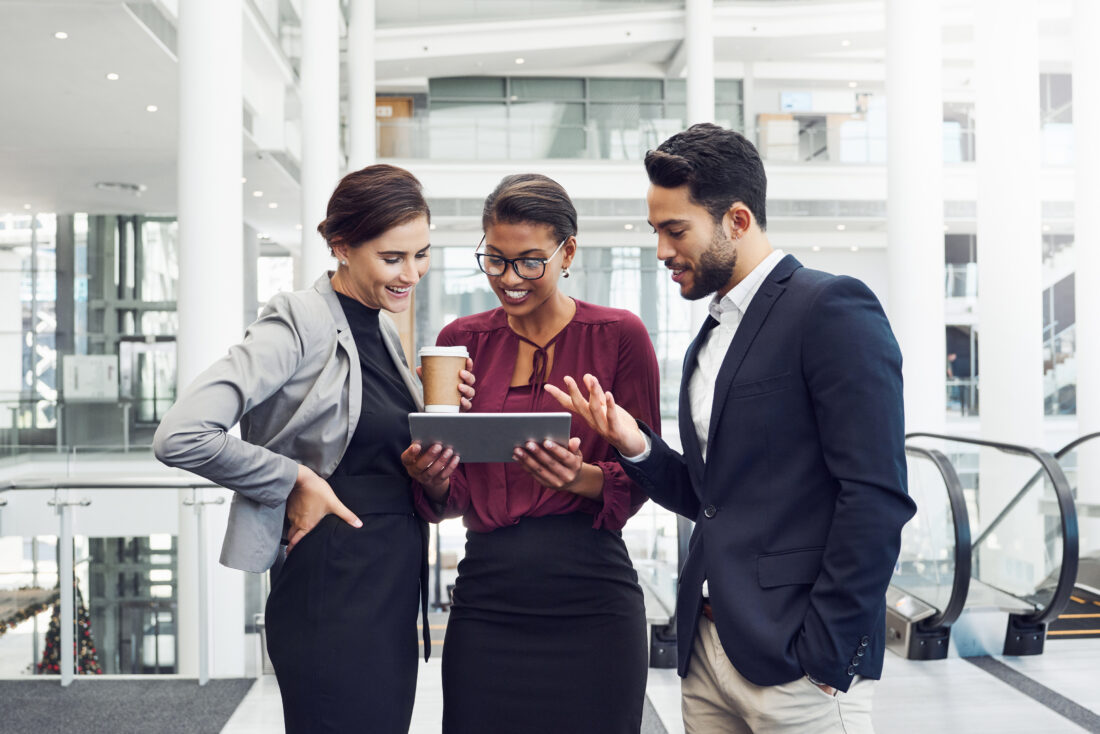 Creating a Search Process Unique to You: Part Four
From our inception through today, imatters has remained dedicated to providing meaningful talent solutions to the eye care community. Throughout our time in the industry, we've noticed many eye care, optometry and ophthalmology recruiters practiced a sort of one-size-fits-all approach, creating gaps in knowledge and depth.  
With the largest database of eye care professionals and unparalleled recruiting expertise, we knew this was a problem we could fix.  
Throughout this four-part series on our search offerings, we've examined how imatters improves upon the traditional search models and how we create a process that is unique to you. 
Review parts one and two: Part 1 | Part 2 | Part 3 
The final part of this series offers you the opportunity to better understand how imatters creates a wholly unique hybrid partnering recruiting service that reflects your exact hiring needs. 
How imatters' partnering model is different
We strive to be more inclusive than other firms, which is why we don't only stick to the traditional offerings. Our goal is to create an improved recruiting space, allowing the customization and level of care that other firms simply cannot provide. 
imatters partnering search model is a true hybrid model, one that can't be found with any other firm. We don't just take the middle ground between contingent and retained recruiting. 
Instead, we've created a model exactly scalable to your specific search, allowing you to decide how involved you want to be, how involved you want our team to be, how much you'd like to spend and which services you'd like us to handle, among many other things. 
Our slimmed-down version of recruiting, think of it as a "retained-lite," the partnering model still features hand-vetted, thoroughly screened candidates—clients typically are presented candidates within seven days. Consider it as a great option for organizations featuring an internal HR department that can handle some of the pre-employment tasks. 
By creating such a scalable offering, we're able to provide an option with reduced fees while still finding and creating lasting results. Our partnering model includes a flat fee based on the position's pay scale, and the minimal initial investment simply helps begin the search and is returned upon hire.  
Partnering
Standard Priority
One Recruiter + Your Internal HR Team

Expedited

$

Yes
Concierge
Standard Priority
Single Recruiter

Average

$$

No
Multiple Recruiters

Priority

$$$

Yes
Ultimately, we feel that recruiting should be accessible and attainable. Our partnering offering is just that—a service that allows you to decide how to proceed, working within your budget to provide the resources, candidates and solutions your organization needs. 
With this model, you get to work with our recruiters rather than leaving the process entirely to them. Our partnering model is best suitable for clients and their teams who want to learn more about the imatters signature process while handling some aspects of the hire.  
It's simply a no-nonsense, anti-cookie cutter approach to recruiting that keeps you top of mind.  
imatters advertising services
In addition to our personalized partnering recruiting, imatters offers advertising services specific to your search.  
We're able to target specific communities of highly-qualified candidates through the largest network of industry connections built on a foundation of excellent eye care recruitment. 
No matter which search offering you choose, the addition of advertising services can help you source those passive candidates who have the skills and experience needed to help your organization thrive. 
---
Need hiring results? You've come to the right place. Our eye care recruiters achieve results with hundreds of successful placements each year. 
At imatters, we have a range of services designed to fit the needs of your business and would love to be your eye care and ophthalmology recruiters. Reach out to our team of eye care, optometry and ophthalmology recruiters and facilitate your practice's growth!