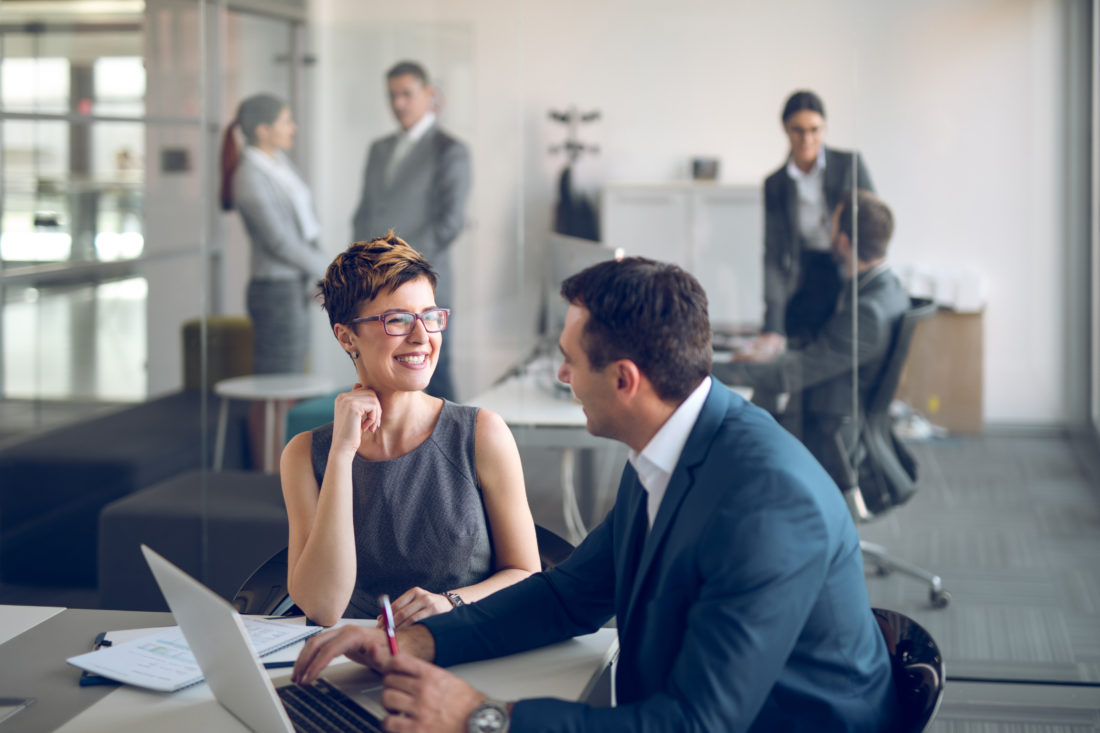 Creating a Search Process Unique to You: Part Two
For nearly two decades, imatters has remained committed to providing talent solutions to the eye care community. Throughout our time in the industry, we noticed a broad lack of knowledge and depth as many firms practiced a more general approach. We knew this was a problem we could help fix.
We work a little differently, offering everything from full-service retained recruiting to partnered recruiting when you just need a little extra help. Depending on your needs, we can match the search model that fits best. We go above and beyond to best serve you—we recognize and understand that you and your organization are unique, and you need a firm that works with that in mind.
Throughout this four-part series on imatters search offerings, we'll examine the three traditional search models, how imatters improves upon them and how we create a process that is unique to you.
Part two of this series offers you the opportunity to better understand retained recruiting and how imatters improves upon this model, making our organization and our eye care and optometry recruitment truly one of a kind.
Retained search model
The retained search model has traditionally served as a sort of all-encompassing recruitment model. A company will hire a recruiting organization to handle most or all aspects of hiring. They keep them on a retainer, hence the name "retained," and the recruiting firm acts as a sort of external human resources department.
They may aid with sourcing and onboarding candidates, and there is often a higher degree of touch that goes into these searches, especially because the organization is exclusive to the recruitment firm. 
How imatters is different
No matter the search offering, our eye care and optometry recruitment process is unique. No one client is treated exactly the same because no one client is the same.
We offer full-service retained recruitment—think of it as a white-glove approach—that doesn't rely on a general retained recruiting formula. Instead, we work with your organization, gaining a deeper understanding of the type of talent that drives your success.
Want someone to handle the scheduling of all interviews? We can do that. Need someone to help you make your best hire? You bet we can do that.
imatters uses the best aspects of retained recruiting and amplifies them—we create results while building on and enhancing the foundational aspects of recruiting that drive success. For instance, we won't only serve as an external recruiter. We will ensure that we thoroughly understand your goals, taking the time and a high-touch approach to guide you through the recruitment process and come out on the other side with a lasting partnership and achieved results. 
We take an anti-corporate approach, throwing out any rule books to ensure a true partnership and an agile approach fueled by real people.
A note on advertising services
In addition to retained recruitment built for you, imatters offers advertising services specific to your search. 
We leverage an extensive network of connections built through years of eye care, ophthalmology and optometry recruitment excellence in order to target specific communities of highly-qualified candidates. 
Much like our recruiting services, we offer a range of advertising services scalable to your exact needs. Regardless of which advertising direction you choose, you can rest assured that our distinct combination of experience and expertise will find the right talent for your open position.
---
In part three of this series, we'll look at imatters' partner search offering, a model personalized to you that goes above and beyond traditional hybrid or engaged models.
At imatters, we have a range of services designed to fit the needs of your business and would love to be your eye care, ophthalmology and optometry recruitment partner. Reach out to our team and start filling your open positions today!