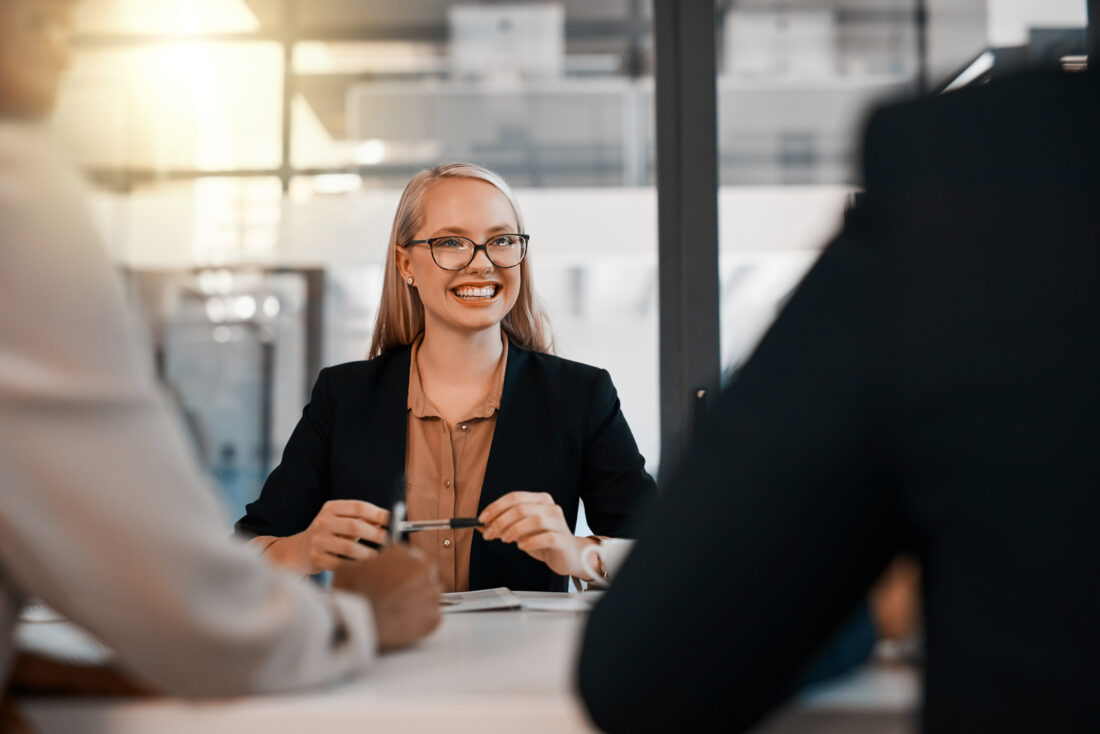 Creating a Search Process Unique to You: Part Three
For nearly two decades, imatters has remained dedicated to providing lasting talent solutions to the eye care community. Throughout our time in the industry, we noticed many eye care recruiting firms practiced a more one-size-fits-all approach, resulting in a general lack of knowledge and depth. We knew this was a problem we could fix.
Throughout this four-part series on our search offerings, we've been examining how imatters improves upon the traditional search models and how we create a process that is unique to you.
Review parts one and two: Part 1 | Part 2
Part three of this series offers you the opportunity to better understand how imatters improves upon the contingency recruiting service model to best serve your unique organization at an accessible price point.
How imatters' contingency (concierge) model is different
We strive to differentiate ourselves from other eye care recruiters, providing a combination of industry experience, the largest database of eye care professionals and recruiting expertise that is unparalleled within the industry.
Our concierge model is great for the current hiring market—it can help find those candidates who are actively searching, while removing the uncertainty of a bad hire. All of our candidates are hand-vetted and thoroughly screened, and we conduct background, license and reference checks.
When you choose our concierge recruiting model, you'll have one dedicated recruiter who'll focus on finding the right candidate for you. Although retained search may be a better choice for high priority or executive-level searches, imatters' concierge offering is perfect for hiring searches that need flexibility or are a slightly lower priority (think entry-level positions).
Even better? Our concierge search requires no engagement fee—that's right, you stick to what you do best, and we'll handle the tricky hiring stuff.
Partnering

Standard Priority

One Recruiter + Your Internal HR Team

Expedited

$

Yes

Concierge

Standard Priority

Single Recruiter

Average

$$

No

Multiple Recruiters

Priority

$$$

Yes

  		
Eye care recruiting shouldn't be difficult or inaccessible. Our recruitment solutions are straightforward and customized to you and your specific search. The concierge model is great for finding top talent, especially when the search needs flexibility and time.
No matter which offering you choose, rest assured that you'll see results. imatters is dedicated to the eye care community, and 99 percent of organizations that work with our team make a hire.
We provide a higher degree of touch than other firms, always putting you and your needs first. It's that simple.
imatters advertising services
You probably don't think it can get any better, but it does. In addition to unparalleled recruiting services, imatters offers advertising services specific to your search.
Through our extensive network and a combination of email marketing and social media outreach, we can target specific communities of top eye care professionals, putting your organization in front of the candidates who can truly make a difference on your team.
Your investment reflects the priority of your search—we know the types of candidates you seek and work with you to determine how you want to position your ad in front of those candidates.
Whether you choose our concierge offering or explore our partnering or retained options, imatters advertising services can be the difference between a prolonged search and finding the right candidate. With services directly scalable to your needs, we have the right options for your search.
---
Our team here at imatters deeply cares for the eye care industry. We understand the nuances, take the time to truly understand you and have the network and expertise to create lasting results. Contact us to start finding high-quality eye care professionals that help your organization thrive!