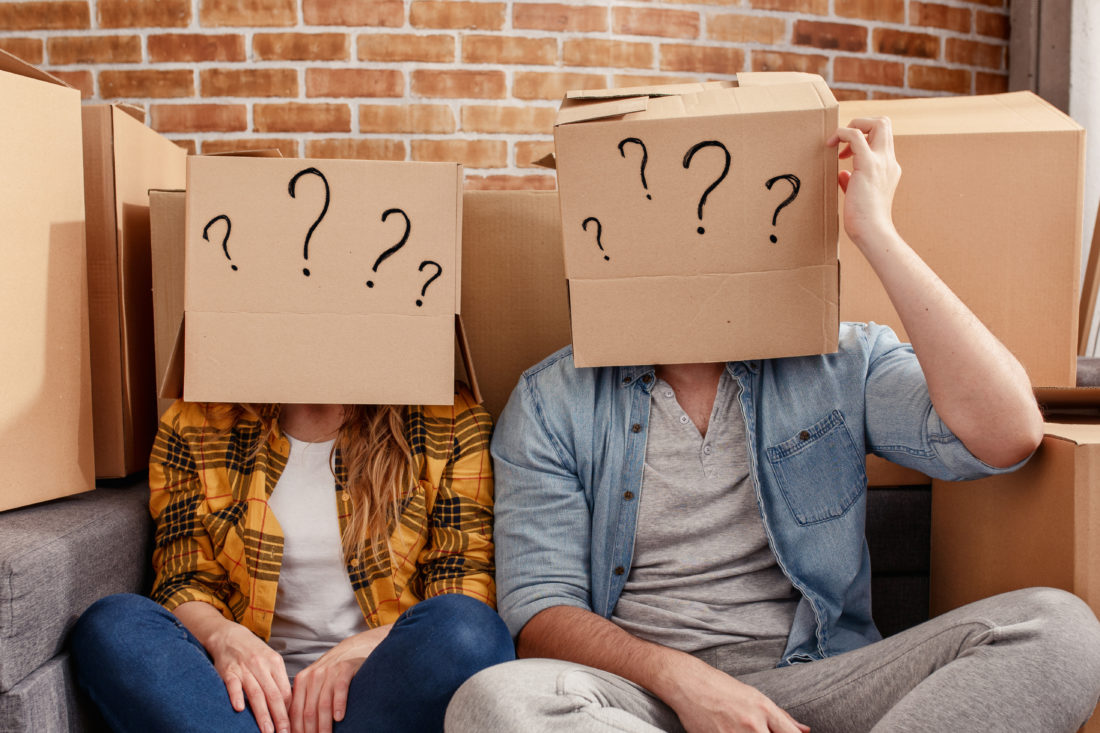 Ready to relocate? Finding Your Career in a New City
Whether you have decided to move to a new city for a change of scenery or are relocating for other reasons, it can be exhilarating as well as stressful looking for an opportunity elsewhere. The good news is, we have you covered. One of the best resources you can use during your job search is a recruiter like imatters! Here are our top recommendations for finding and landing a career in a  new city.
Finding Job Opportunities In Another State
First, find a recruiter that will work for you! We outlined the top benefits of working with a recruiter like imatters in a recent blog: 5 Reasons to Work With a Recruiter to Find Your Next Dream Job. When you reach out to the recruiter, share your dream city, career, any questions you may have, and an overview of your experience.
Helping your recruiter get to know the best version of you is important! If requested, be ready to share your in-depth experience and certifications to help them recommend any open opportunity for you to apply to. Remember, when your recruiter talks to a hiring manager on your behalf, they will advocate for you and help get your foot in the door.
Not ready to reach out and work with a recruiter yet? Check our job board for active opportunities, or sign up to get email alerts for your dream job & city here!
Plan a Trip
If you are waiting to be offered a position before relocating, plan a trip to the city and let your recruiter know! Visiting the new town will allow you to explore the community, research housing, and maybe even set up some in-person interviews. Having an in-person interview will show the hiring company that you are serious about this move.
Updating Your Resume & Profile
Before seeking out your next job, update your resume and profile about why you are relocating. Replacing your current location with your goal location on your resume and job board profiles will make it more likely an algorithm will not overlook your application. We recommend updating your profile to say "Open to New Opportunities" and sharing an explanation about relocation and what type of job position you are seeking.
Be Patient
Finding a job in a new city won't happen overnight. Be patient with this process and know people change cities all the time. You are not alone! When you are ready to start the search, let us know, and we can help you find the right resources to make this new adventure as easy as possible!