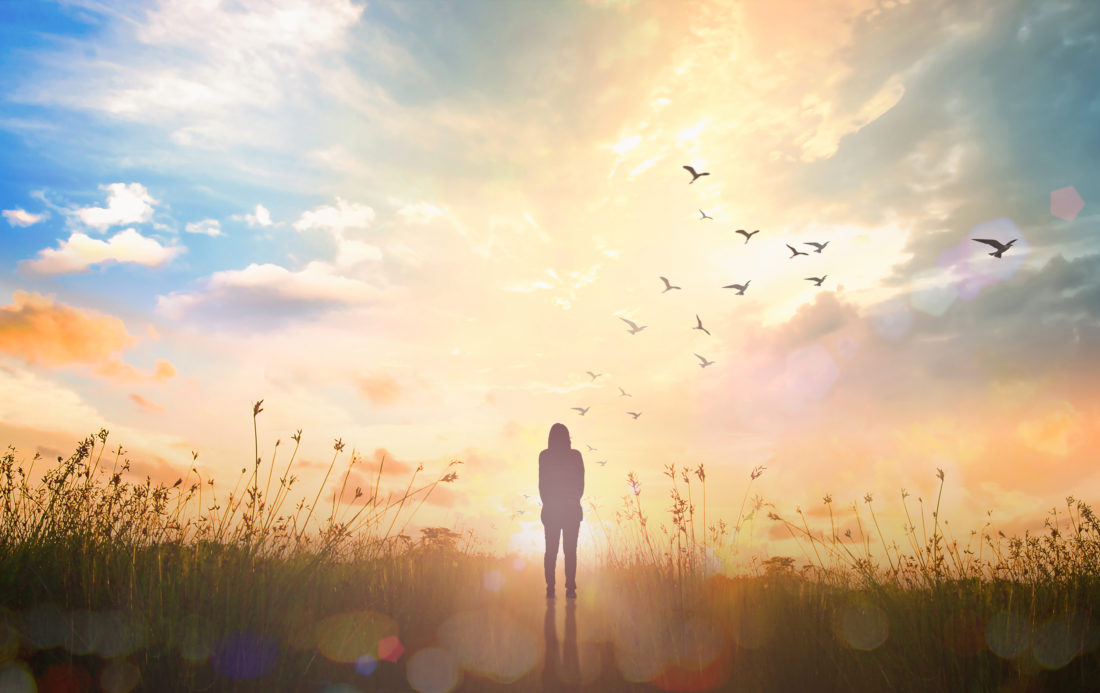 The Art of Balancing Your Mental Health and Work
In honor of Mental Health Awareness Month, we want to talk to you about the art of balancing your mental health and work. If you missed last month's blog, we talked about common causes of burnout and how to beat it. Now, we're focusing on a more lasting issue: your mental health.
What are the signs of declining mental health?


Take the time to review your health. Are you more on edge than usual? Developing poor eating habits like overeating or skipping meals? Are you losing sleep?
There are several signs that your mental health is on the decline, such as:
Agitation or uncharacteristic aggression 

Feelings of hopelessness or despair

Personality changes

Poor hygiene

Substance abuse

Withdrawal from social interactions

Signs like these are clear checkmarks to determine whether it's time to tend to your mental health issues, especially if your symptoms result from your work environment. 
Reach out to your available resources.


An excellent place to start is always with trusted friends and family. If you realize that you need help, you can even reach out to a trusted colleague. 
Speaking with a trusted individual can help you vent or talk things through. Consider reaching out to your supervisor about any issues you may be experiencing. Often, your supervisor can give you resources that could alleviate your mental stress, such as HR or therapy. 
Work with your supervisor or manager to find solutions. Remember, your boss is there to direct you to help, not to be your therapist. Be sure to separate the two when searching for available resources.
Remember to take a breather.


If therapy is not enough to alleviate or fix the problem, it's time to take time off from work. Take a few mental health days or use your accrued vacation hours. 
Little breaks or vacations give you the time to rest and heal from burnout and mental health issues. Be sure to spend your free time wisely, such as seeking proper treatment or catching up on the activities/hobbies that bring you happiness. 
If you need extended time off from work to balance your work/life, consider asking your HR department about short-term disability leave, which allows you to take time off for sickness, injury or mental health. 
Create a safe place.


The key to mentally healthy employees is creating a mentally healthy work environment. 
A safe place could be anywhere in the workplace, like an office, breakroom or even the parking lot. It's a place where employees and employers can easily be vulnerable to one another and lean into the comfort of speaking candidly without fear. 
In a psychologically safe workplace, everyone should be transparent and open to opinions. If an employee makes a mistake, rather than facing hard criticism, a safe place should encourage an employee to learn from their mistakes and grow. 
---
imatters is not like your average recruiter. We are a leading staffing and recruiting agency dedicated to your success. If you find yourself overwhelmed and stressed with your current employer, let us help you begin a new phase in your career journey. Reach out today.