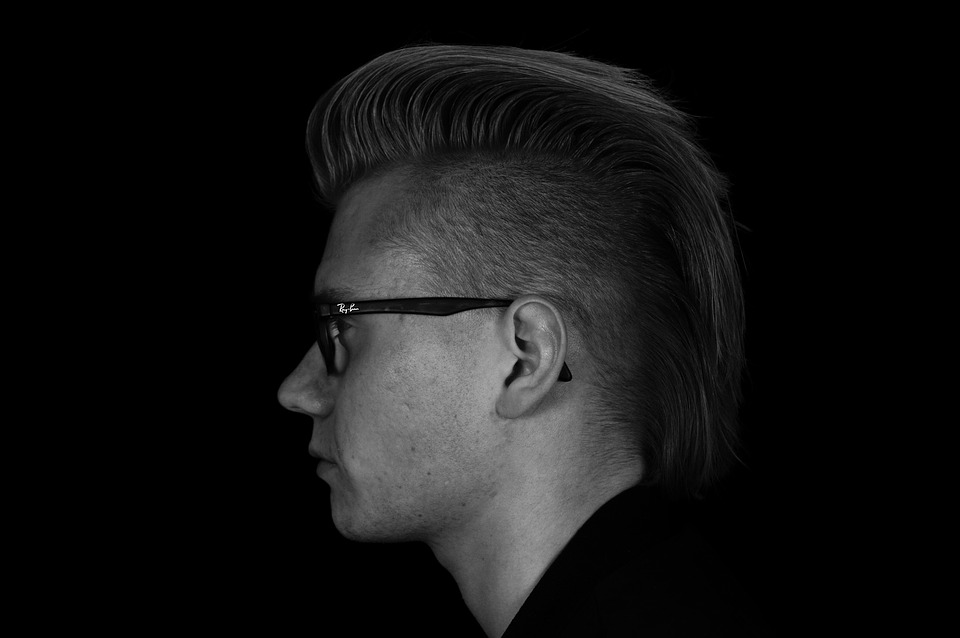 EssilorLuxottica SA Announces GrandView Purchase
To complete his vision, the billionaire behind Ray-Ban buys GrandView for $8.1B
Ray-Ban's parent company, EssilorLuxottica SA, announced yesterday it would buy the European glasses retailer GrandView NV in an $8.1B deal.
The acquisition is the next phase in the Ray-Ban owner's farsighted scheme to dominate the glasses biz. But the next few steps in the plan are still a little blurry.
The man looking through the glasses is Leonardo Del Vecchio
Last year, Del Vecchio — an Italian metalworker-turned-billionaire — orchestrated the $53B mega-merger of his company Luxottica, which makes luxury sunglasses, and French lens maker Essilor (which was led by French executive Hubert Sagnières).
The merger gave the Ray-Ban owner the pieces to make glasses by the boatload, but not necessarily the tools to sell them.
That's where this GrandView acquisition comes in
Essilor-Luxottica's existing network of 9k stores is concentrated in the Americas (and some parts of Asia).
But GrandView's 7.2k stores are mostly spread out across Europe — so by buying GrandView, Essilor-Luxottica is also buying access to the massive European network for face-glasses.
But that doesn't mean the future is entirely clear
After last year's Essilor-Luxottica merger, the men behind the 2 merged brands butted heads.
The bickering Del Vecchio and Sagnières eventually made nice, but they still haven't managed to find a CEO for their company — and some analysts are skeptical the original merger will deliver $660m+ in savings as promised.
GrandView's stock was up more than 5% in Europe after the announcement, but leadership at Essilor-Luxottica failed to provide any details about how they expected the acquisition to impact business.
Plus, now that GrandView's in the mix, the ornery executives have another thing to argue about.