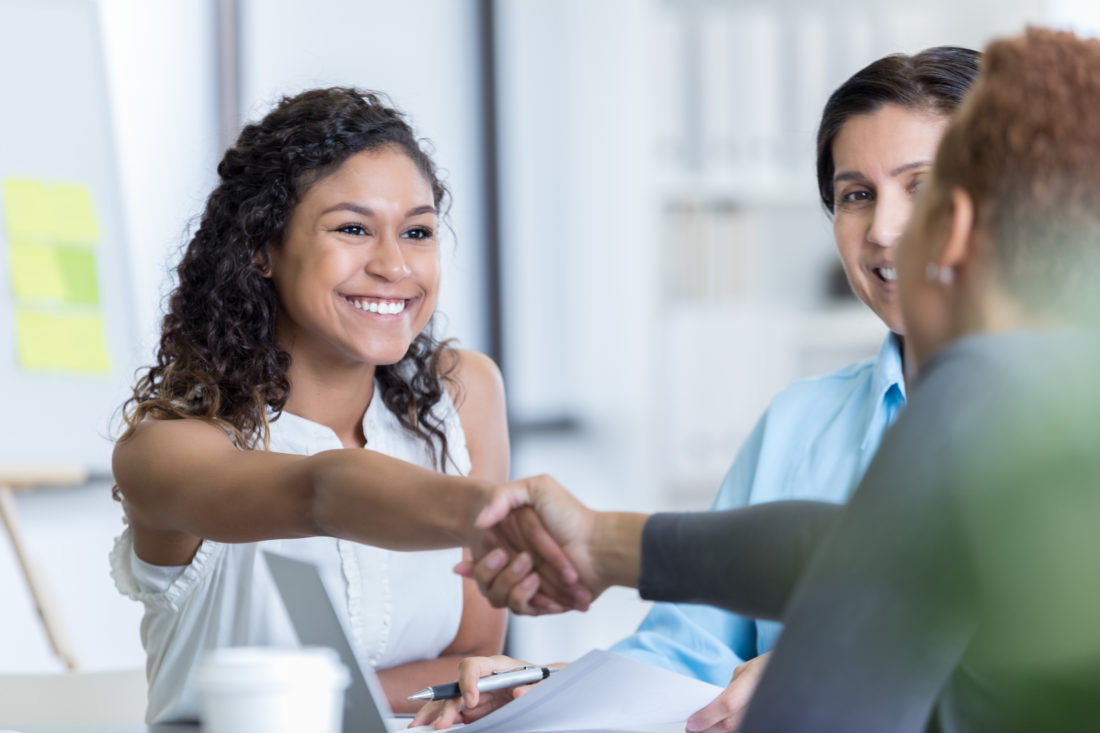 3 Common Optometry Hiring Mistakes
It's no surprise that we're living in a candidate market right now. With employees leaving their employers in large numbers, it can be challenging to know where to start finding suitable hires for your eye care practice. 
When it comes to hiring, it's not much different than creating and following a client intake process. Developing a surefire way to attract top candidates is dependent on avoiding hiring mistakes early on—starting with your job board posting.
Here are the top three common optometry hiring mistakes and how to best avoid them.
Waiting to Hire
If you aim to fill a vacant position, be on the lookout for hires before a vacancy. You shouldn't fill a role when you become desperate or after an employee leaves. Hiring an employee due to desperation often leads to a mirage of bad hires, loss of revenue and missed opportunities. 
It's important to begin a proactive search to prepare for hiring. Otherwise, you could accept a hire who might not be a good fit for your clinic or have the skills required to perform well in the role. 
It's always better to hire early than too late. Don't hire because you can. Take the time to vet applicants carefully and fully.
Failure to Prepare
Be cautious when posting the potential position to any job board. You should always check over your job description if you're utilizing job search platforms, eye care specific career boards or associations. An improper job description can lead to a wrong crowd of applicants who are not qualified for the position. 
When creating your job description, include the job title, core responsibilities, daily activities and all qualifications to describe the role clearly. Doing so clarifies expectations immediately and will weed out applicants who don't fit the parameters. Ideally, you want to capture the right audience with the proper description. 
A common mistake that most make and more important in failure is to not have an agreement ready. Optometrists will have 3-5 offers on average so don't wait or not be prepared to move in on a candidate. 
Bonus information you can include in the job description is salary band, benefits and perks. 
Not Checking References
Checking references is your due diligence as a hiring entity. After the interview process, check references on any potential candidates. You want to work with employees you can trust. We recommend performing background checks, social media checks, calling up references and double-checking degrees. 
Social media checks are becoming more and more common in the digital age, where everyone posts their thoughts online. Several AIs available can screen an applicant's social media channels to find red flags such as hate speech, bullying, violence and more.  
---
We know how important it is to streamline the hiring process. At imatters, we have an overall success rate of 97 percent in eye care placement. When you need assistance navigating this candidate market, schedule a consultation with us today to talk to a recruiting partner who knows the eye care industry and what it takes to avoid any hiring mistakes.